Innovative, Pioneer and Visionary
UBI Telematics launched the first "full fledged" telematics program, AxaGO in Turkey, combining both OBDII devices and smartphone only solutions, with AXA Insurance, Turkey.
Telematics Platform
UBI Telematics is the authorized
reseller of MODUS GROUP LLC,
based in USA, for the European
and Turkish markets.
Roadside Assistance Automation Platform
TOWTOW, our RSA Automation
Platform, is a customizable
RSA Automation based on your
business needs and flows.
Our Mission
Decreasing road fatalities and injuries, by enhancing the drivers' behaviors.
Our experience in Turkish road conditions, since 2016
Adjusting/Creating the score algorithym

Turkish speed limits adaptation

Driver behavior trend analysis

Client segmentation

Application of different telematics programs (PAYD, PHYD, TBYB)

Integration and process management

Field tests with 5 different types and 8 different brands of devices

Performance tests with 3 Telecom Operators

Compliance with the GDPR regulations
Roadside Assistance Automation Platform
Implementation of real world business processes

Eliminating unexpected incidents during the service

Seamless integration with your current Call Center software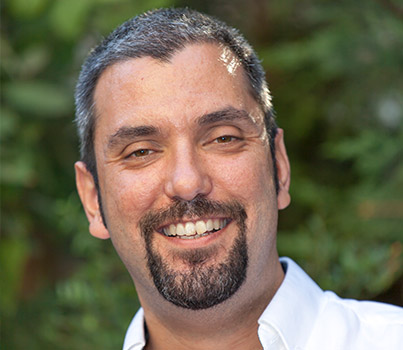 Burak Zirenk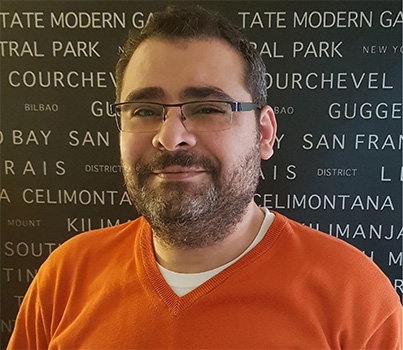 Murat Başkurt
Technological Innovation Partner
Contact us to reshape your corporate future